THE DRIX AUTOMATIC TIMER MOBILE CHARGER
Regular price ₱2,699.00 ₱1,395.00 48% OFF
THE FIRST AND NOW AVAILABLE IN THE PHILIPPINES!
PROMO IS FOR THE 1ST 50 BUYERS ONLY
100% IOS/Android Compatible, Timered, Fast Charging, and Portable. 
Be one of the first to own this new and special charger design for Filipinos.
This charger was made to save lives and mobile phones from exploding and overcharging.
35% of fire accidents came from overcharged cellphones. This special device is now available in the Philippines.


IOS/ANDROID COMPATIBLE
"TIMER YOUR CHARGING TIME, PROTECT YOUR CHARGING DEVICES"
No need to worry about overcharging and ruining your battery. Fully Automatic turns off up to 5 hours countdown. After the battery is full, the product stops working.
Fire Prevention, sleep with a peace of mind
High Quality
Fast Charging
Overcurrent protection
Overcharge protection
Overvoltage protection
Temperature protection
Short Circuit protection
Electricity Saver 
Portable, 90 degrees folding socket
7 Days Money back guarantee
 PRODUCT DESCRIPTION
Press the button, Indicator sign "0" lights up, the product enters into working position. While "1" lights up, indicating a 1-hour countdown. And so as "2,3,4". While indicator "5" lights up, it says 5 hours countdown. After the battery is full, the product stops Charging.
Charge your device rapidly and safely with 0 – 5 hours timer set
, with
 

fixed time charging,
you can
 

Prevent your device being overcharged
.
Foldable plug for easy

 

carry, great for traveling,it can be used in the office,home and the public place.
Drix is a Smart USB Count Down Timer with Charge Protection for your Smart Phone, and more... Simply connect Drix in between the Power Adaptor and the USB cable that leads to your Smart Phone or Power Bank, and you are ready to go with power safety protection.
Drix will not only make you sleep better at night with battery charging safety protection but also Drix will prolong your Smart Phone's battery life by keeping the battery cool without the excess heating generated by more than the required charging process.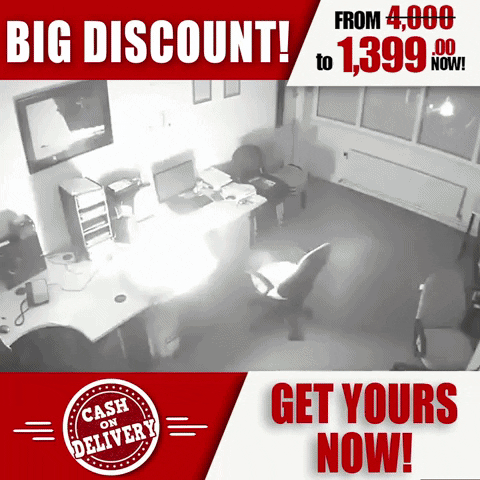 people are currently looking at this product
Estimated delivery time 3-5 days
Guaranteed Safe Checkout